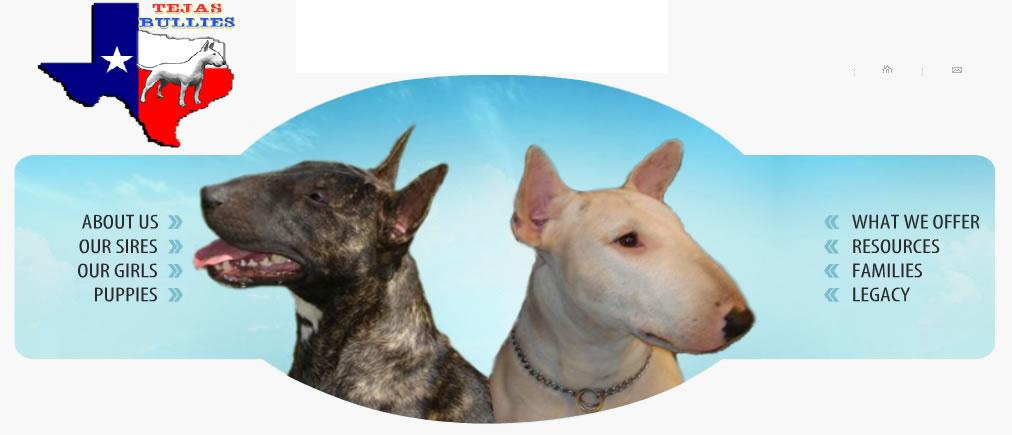 Vitamins and Supplements

We understand the importance of proper nutrition for our Tejas Bullies, and want all of our puppy families to have strong, healthy dogs for years to come.
The importance of providing our Bullies with quality, grain-free food and a daily NuVet supplement is essential to the health of our dogs and puppies.
NuVet Plus is designed to combat free radicals and assist in providing your Bullie with the vitamins, minerals and antioxidants they require to maintain a healthy lifestyle. NuVet supplements are a vital part of the growth and development of our dogs, so we have comitted to assisting our puppy families in acquiring these products which are not available in stores. There are many supplements on the market but none that have the reputation of NuVet. Our dogs have beautiful, shiny coats, have no skin allergies and maintain a strong immune system. NuVet supplements come in a yummy, chewable tablet that the dogs eat like a treat. Your Bullie will love your for it! Use code 20837 when you order by phone, or just click the Order link below!



For NuVet Plus Ingredients Click HERE

ORDER TODAY!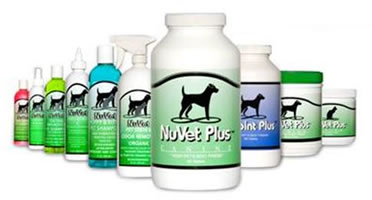 Order Toll-Free: 1-800-474-7044 (Use Order Code: 20837)

Canadian customers please call 800-474-7044 to order (Use Order Code: 20837)
or
International customers please call 800-474-7044 to order (Use Order Code: 20837)